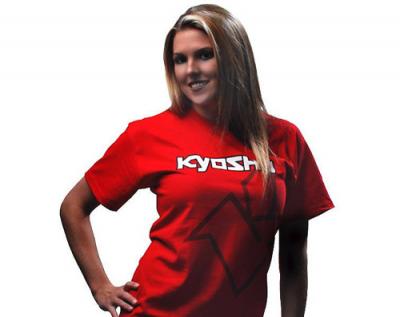 let us guyz talk about the best in rc cars kyosho corporation
Kyōshō Kabushiki Kaisha : is a model car company based in Tokyo, Japan. The brand operates internationally under the name KYOSHO. The company's main office is located in Chiyoda, Tokyo, and the production headquarters are located in Atsugi, Kanagawa.
The company was created in October, 1963and it is one of the oldest model rc car makers in Japan, and produces a wide variety of products, including radio-controlled cars, planes, helicopters, and boats. Kyosho also produces highly detailed die-cast model cars.
kyosho make different scale and different cars but i will focus on the Products that have won the IFMAR World Championship:
1-1/10 Electric Off Road 2WD
1987 - Ultima
2- 1/10 IC Track
2004 - PureTen V-One RRR
2008 - PureTen V-One RRR Evo 2
3- 1/8 IC Off Road
1992 - Inferno
1994 - Turbo Inferno
1996 - Inferno MP-5
1998 - Inferno MP-5 EVO
2000 - Inferno MP-7.5
2002 - Inferno MP-7.5
2006 - Inferno MP777 WC
4- 1/8 IC Track
2003 - Evolva
2005 - Evolva
2007 - Evolva M3
2009 - Evolva M3 Evo
so its the choice to win
by the way i brought this info from group of website